Why CHOOSE Us
ASA is an Education consultancy with global recognition and reputation – we provide consultation and advice to Students who desire to pursue higher education abroad. We are always ready to advice students in selecting exceptional and quality services with quick response at an affordable price, best advice to ensure beneficial study abroad and experience at international level. We are student-oriented firm committed to provide fair and accurate assistance and guidance to students seeking admission in international educational institutions/universities. We are committed to ensure that students interested in pursuing higher & professional education reach their destination at right time in a smooth way. We work in the best interest of both students and our partner universities and colleges – we are professional and reliable. We follow the British Council's "Guide to Good Practice for Education Agents"
OUR SUCCESS STORY
MEET OUR EXPERIENCED TEAM
Md Shayed Hossain
Managing Director
Mrs. Feroza Akhter
Chairman
Mrs. Shamima Nasrin
General Manager
Wahidur Rahman Faroque
International Coordinator & counselor
MD Sarowar Ovi
International Coordinator & counselor
Tasnova Kareem
Business Development manager,Bangladesh
CLIENT'S FEEDBACK
Having Md Shayed Hossain Munna help our son was without a doubt one of the most important parenting choices we have made. He helped him find University, that we had not considered, that best matched his academic interests and his personality. He worked with him through every step of the application process, including making sure that his essay was persuasive. He kept a close eye on all the details. We highly recommend him and we will definitely be working with him for our younger son as well.

Student Name : SWAPNIL DAS
Foundation in Engineering
UNIVERSITI TEKNOLOGI MALAYSIA.
QS RANKING -203
It was a real pleasure to work with Md Shayed Hossain Munna! He effectively and compassionately guided us through the university application process. We thoroughly enjoyed working with him and the end result is our daughter got into the top university of her choice!
What students have to say about us
This is the best consultancy in Bangladesh right now. you can rely on them. They make my dream come true and now I'm studying in my desire university.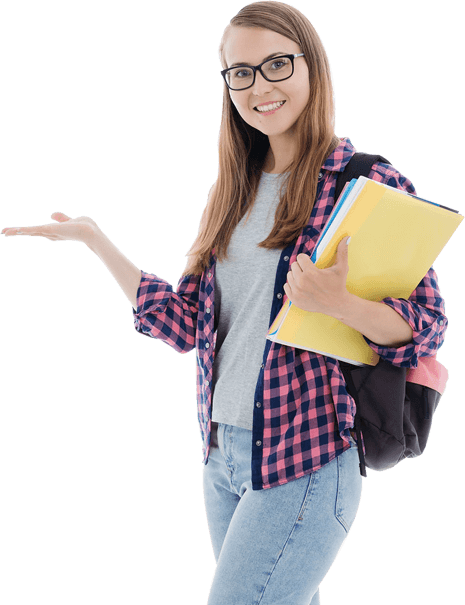 "I would like to thank ASA and the entire team, especially Md Shayed Hossain Munna for helping me get my student visa for Taylors University, Malaysia. He helped me in finding the right university and course. He was there for me through the entire process and was knowledgeable of everything. If I had any queries, He would always reply promptly, no matter how many times I called him. Thanks again Md Shayed Hossain Sir, for helping me achieve my dreams."
Ishayat Mahamod
Taylors University, Malaysia
BBA ( International Business & Marketing) -2022
From – Chittagong
"I'd be happy to say that. It was really an exquisite experience for me, I must say. Without them got my back it'd be just a dream, can't thank them enough. Lastly, ( Md Shayed Hossain Munna), Thank you so much for being there all the time to get me through it. I owe you this.. Thank you."
Md Saiful Islam
Inti International University, Malaysia
BBA ( Accounting & Finance)
UK Degree- 2022
From – Uttara, Dhaka
"I had a very encouraging, supportive and helpful experience with you and your organization. Right from making application up till visa approval, you and your organization was very helpful and easily approachable. Even though I was applying for a very specialized branch of medicine, I didn't feel lost or not guided. This is the sole reason I have even recommended you to my friends and hope that you continue this commendable service of yours."
Md Osman Gani
SEGi University, Malaysia
BBA-Hospitality Management ( UK Degree)-UCLAN
From – Chittagong
Know about us more
Download our company profile